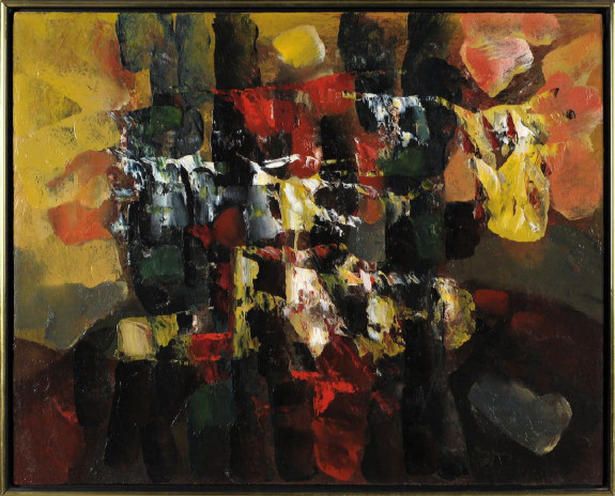 "La Cathédral enguirlandée", 1951, oil on canvas, by renowned Quebec
painter Paul-Emile Borduas is among 20 valuable pieces of art
the Department of Foreign Affairs has designated for sale.
THE CANADIAN PRESS
Foreign Affairs is doing the selling. Maybe they need money for Mr. Mackay's helicopter rides. Where would they stop – CBC and CN Tower of Toronto next? Harper government will sell the people of Canada if it could.
Story in
The Toronto Star
.
Update:
Baird
calls off sale of valuable pieces of art. How are they going to pay for
Bev Oda's
travels then?
Recommend this post