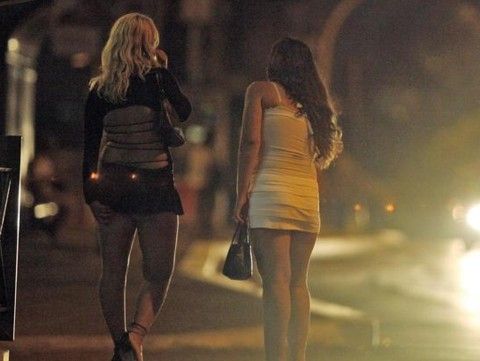 The contradictions of the Harper government are incredible.
Summum and Summum Girls Magazine
and scantily dressed girls good but legalized brothels are bad. Unfortunately these types of magazines fall in the hands of minors. That is ok with Harper Government but brothels which can be rigorously regulated are bad. I am totally confused.
"TORONTO - Canada's three main prostitution-control laws appear destined for scrutiny by the country's highest court after the federal government announced Wednesday it wanted to appeal a decision that effectively legalized brothels."
Read the story
here
.
Recommend this post