This is an interesting reflection on human nature. A French magazine goes to great lengths to invade Kate Middleton's and Prince William's privacy to take these pictures, all to make money. The only reason there is such a big deal over these grainy photos is that she's a member of the Royal Family. Why is there all the fuss with media around the world carrying the story?
Here is one example of these grainy photos.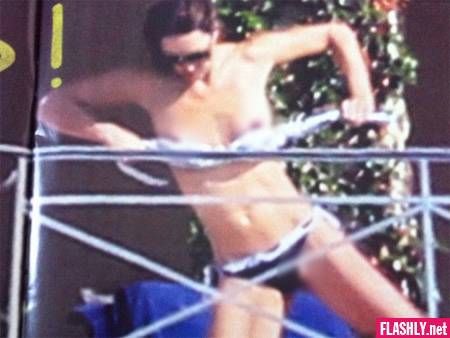 Take it easy world, there is a lot more important stuff happening.
Recommend this post