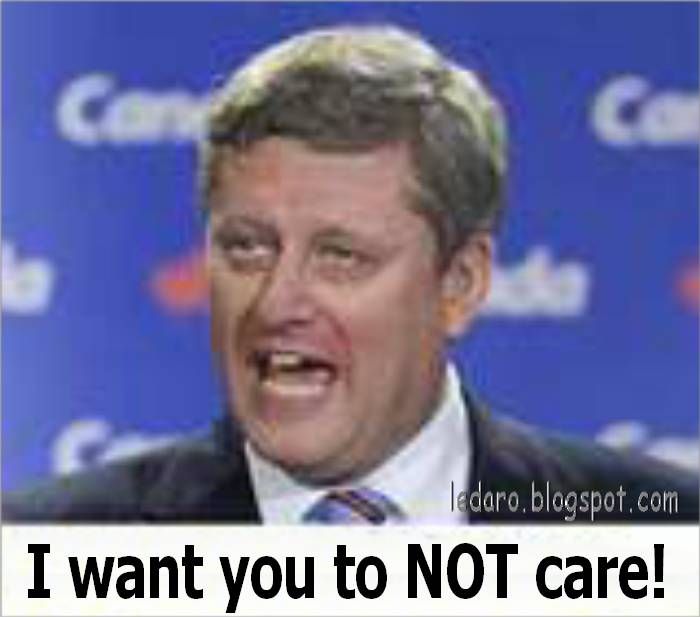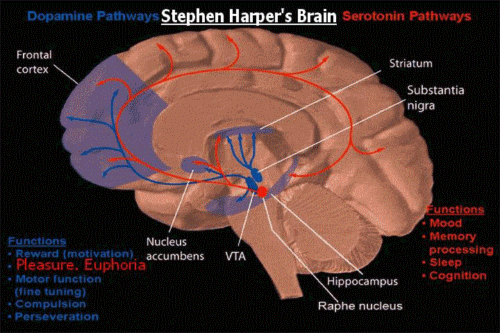 You be the judge. He is a corporationist. He will do anything to sell Tar Sands Oil no matter what. If people don't have safe water for drinking or bathing or no fresh air to breathe then it is their problem. If they die as a result of pollution it is none of Stephen Harper's concern – profit matters the most.
He himself always lives far away from the Tar Sands.
Read more about psychopaths
here.
Recommend this post