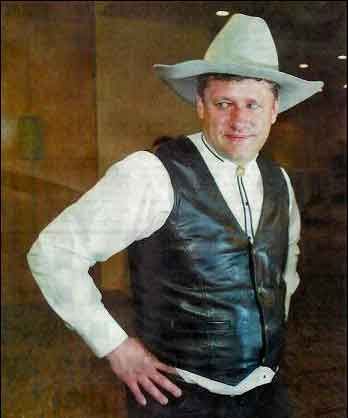 Stephen Harper announced that he no longer wants to hold the office of PM. He has admitted to the wrong-doings in the robo-call scandal, saying he is no longer worthy to govern. He has also admitted to abuse of Parliamentary procedure - through proroguements - and overall contempt for democratic institutions.
"The only way I can truly recant," said Harper, "is to step down now."
Harper also stated that he's fed-up of "Mulcair and that Bob Rae guy, they have nothing else to do but criticize me all the time."
:)
April 1st day.
Update:
I wonder if Blogger.com is removing my post. What happened to their sense of humour?
Update 2:
He was heard singing the following song @ 24 Sussex Drive.
Recommend this post