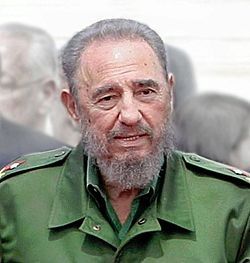 "I knew about the damage caused by the Yankees to the people of Canada. They forced the country to look for oil by extracting it from huge extensions of sand that are impregnated with that fluid, thus causing an irreparable damage to the environment of that beautiful and extensive country.'' Fidel Castro
My golly he got it right.
Read the full editorial
here.
Recommend this post