Sometimes ago Harper was having problems to attend meetings in time or he was having difficulties arriving timely for photo-ops. Lately he has been doing well – must be diapers.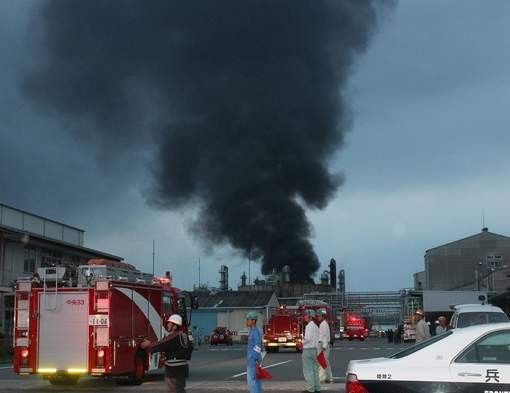 Nippon-Shokubai-factory-explosion - Japan
Japanese chemical plant which caught fire recently and was closed may result in a worldwide disposable diaper shortage.
Reuters Tokyo reported that this company is responsible for close to 20 per cent of the world's superabsorbent polymer (SAP) supply. SAPs make up the part of a diaper that absorbs liquid.
Operations are likely to be halted at this particular plant "for a long time."
Poor Harper! What is he going to do now? He must stock them up in a hurry.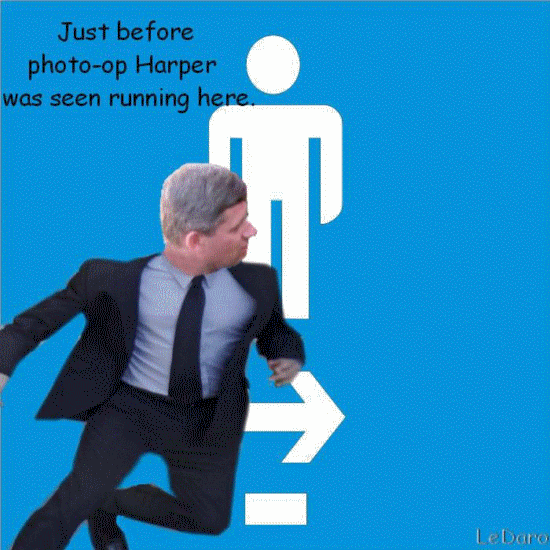 Recommend this post