Newsweek will be ending its print edition and becoming an
online only
publication. Is this good news? A sign of moving forward in the digital age? A sign of a troubled print-media industry adapting? Or is this a retreat?
With no more printed Newsweeks, what am I going to do with my Newsweek binder?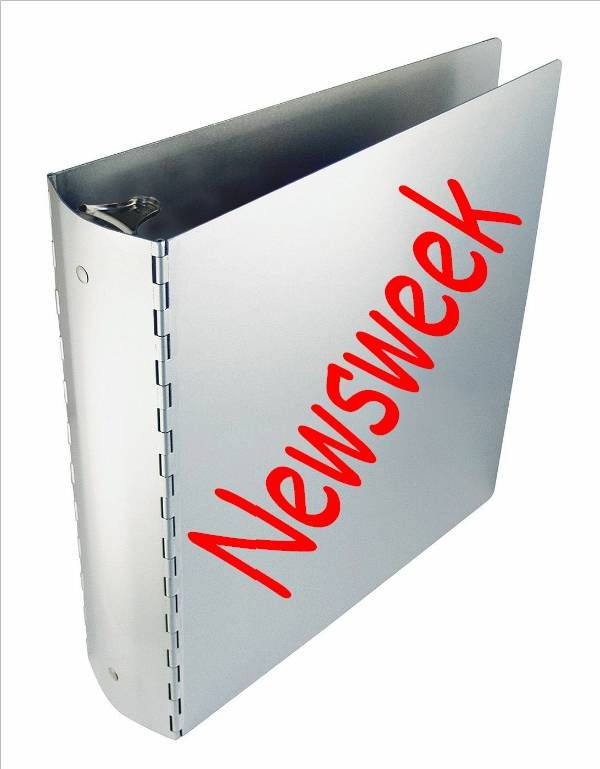 Maybe I will donate it to Mitt Romney for his Binder of Women.
Recommend this post