It was clear that Barack Obama won the foreign policy debate - Obama knew the issues, Romney did not. On military spending, Obama showed that Romney was stuck in a 1916 mentality focussing on buying more battleships, when modern warfare is much more complicated with new technologies.
On geography, Romney said Syria was Iran's
access to the sea
. Really? Iran is coastal and doesn't even border Syria. Can't Romney look at a map?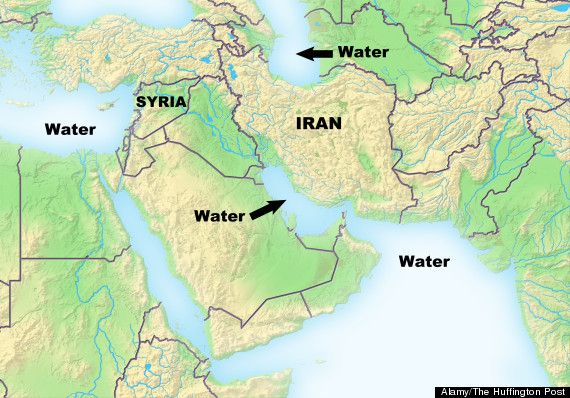 Republican spin doctors were saying Americans don't care about foreign policy that much, a clear admission that their guy lost the debate.
Recommend this post