It is a strange love story. Orly Weinerman is an Israeli model and soap opera actress and in love with Saif Gaddafi who is Muammar Gaddafi's son and is in Libyan custody. He is under trial in Libya and possible punishment could be death sentence. She is appealing former British Prime Minister Tony Blair to intervene to save Saif Gaddafi's life.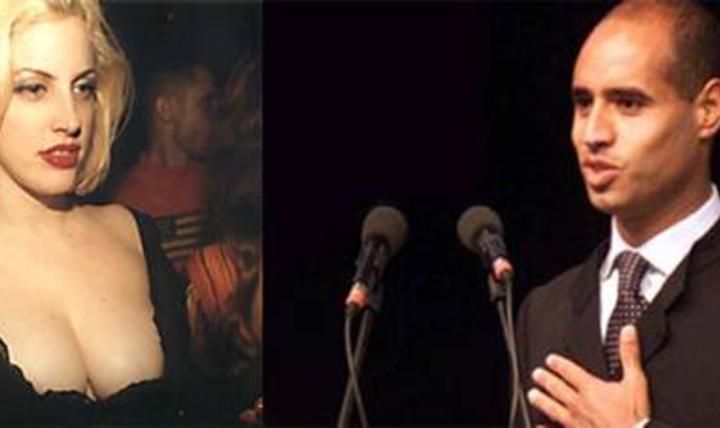 "According to the Sunday Times, the dictator's son previously described Blair as a personal friend of the family and claimed that the former PM acted as a consultant to the Libyan Investment Authority -- something Blair has always denied."
Love knows no boundaries – geographical or religious.
Read this
love story here
.
Recommend this post