Here is a good example.
Tetra Pak heir arrested after wife found dead in London.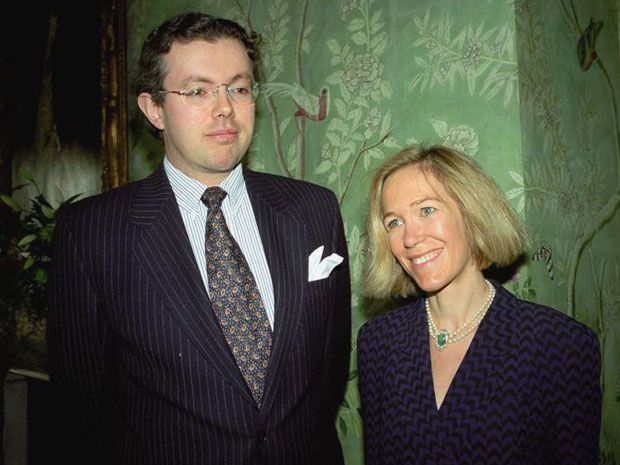 Eva Rausing and husband Hans Kristian Rausing
Couple abused drugs while giving millions to anti-addiction charities. "Eva Rausing was born into a wealthy American family headed by former Pepsi executive Tom Kemeny, and her husband was an heir to the formidable Tetra Pak fortune — his father and his family have a spot on Britain's "Rich List" with a net worth estimated at £4.3 billion ($6.7 billion)."
Read the story
here
.
Recommend this post